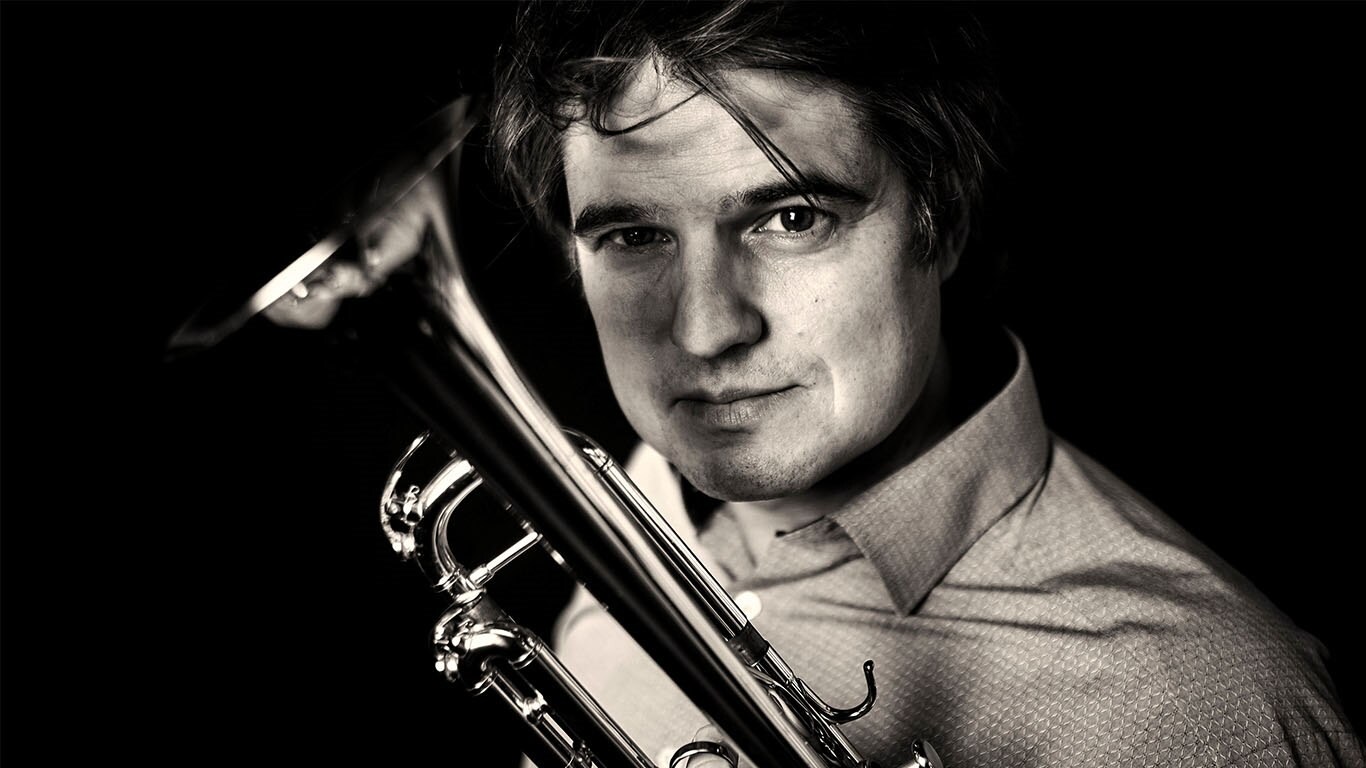 With a network of Artist Centres and Ateliers around the world, Yamaha works with leading players to support their performances and develop instrument designs and new ideas for the benefit of all musicians. Yamaha Artists share with us a passion for inspiring the next generation of players, and a belief that everybody should be encouraged to nurture their talent, connect with others and tell their stories through music.
Get to know trumpet player and Yamaha Artist Philipp Kacza
How does your instrument help you in your daily life as a musician?
Playing the Yamaha Commercial trumpet makes my professional life a whole lot easier. It gives me a warm, full sound and a little aggressive edge in the upper register if needed. The notes separate well, and the horn is unfatiguing to play, which is obviously a huge benefit.
How would you characterise your instrument?
The Commercial trumpet is a wonderful all-round horn for an unbelievably fair price!
What is your advice for young musicians?
Enjoy what you are able to play now, but always strive for more. Be thankful for your gift, but never stop growing. Stay curious and open-minded. Practicing is always worthwhile, and your efforts will be rewarded.
"I played my first Yamaha trumpet in 1996, since 2010 I play it exclusively. I especially appreciate the full sound and minimum effort needed, and the support of the gifted technicians to help me customize my instrument in little details."
About Philipp Kacza
Philipp Kacza is a section Player for Jan Delay & Disko No.1 and Moka Efti Orchestra. He is co-Founder of the 'Boxhorns' horn section and a studio artist.
Philipp Kacza plays the Yamaha YTR-6335RC trumpet.