TransAcoustic™ Piano TA3

Neu
TransAcoustic™ Piano
TransAcoustic™ pianos are genuine acoustic pianos, equipped with a volume control feature powered by Yamaha's latest technology. While it's also possible to play silently through headphones, the TransAcoustic™ Mode allows you to control the volume of your piano, so you can play without disturbing others. Even at low volumes, the soundboard vibrates so you can enjoy the full, physical sensation of natural acoustic sound as you play.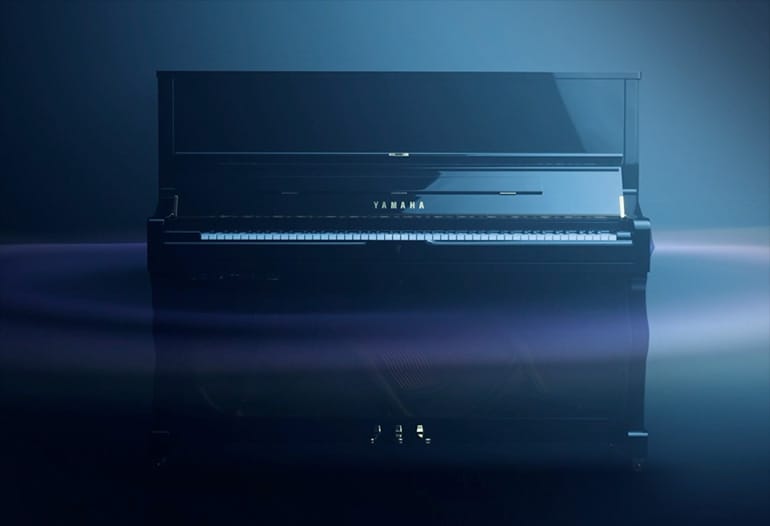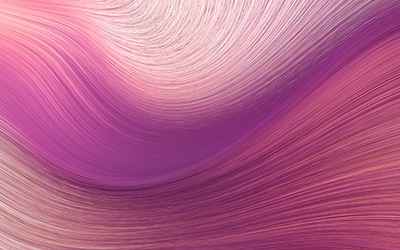 GREAT WAYS TO ENJOY THE TransAcoustic™ Piano
TransAcoustic™ TECHNOLOGY
FEATURES SHARED BY TransAcoustic™ Piano AND SILENT Piano™
TransAcoustic™ Piano TA3

Neu
Verfügt über eine komfortable Lautstärkeregelung und bewahrt dennoch die wunderbare akustische Klavierresonanz. Empfohlen für alle, die die fortschrittliche TransAcoustic™ Technologie auf einem hochwertigen Klavier genießen möchten.
Die angezeigten Farben und Ausführungen können von den tatsächlichen Produkten abweichen.