GET INTO NEW MUSIC! EXPLORE NEW BAND REPERTOIRE WITH YAMAHA
GET INTO NEW MUSIC! EXPLORE NEW BAND REPERTOIRE WITH YAMAHA
Yamaha is dedicated to having an impact on sound and music, and nothing demonstrates this more than giving players the opportunity to play new music.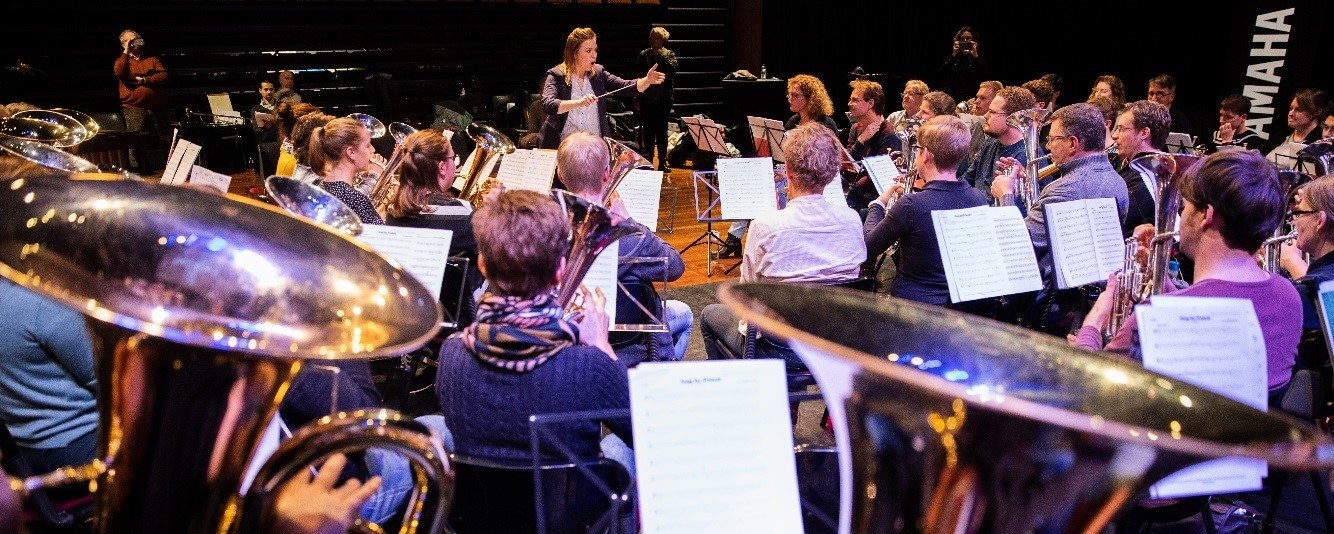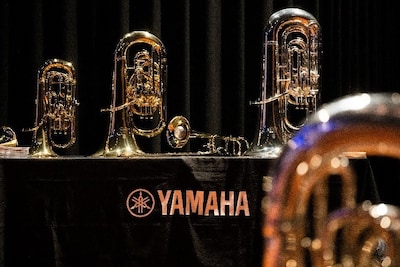 Originally composed for Yamaha's 3rd Annual Band Clinic that was due to take place in December, we're making a fantastic new piece by Norwegian composer Fredrick Schjelderup available for you to download for your band.
A unique piece that has been composed for brass band and also Fanfare ensembles, the piece is due to be premiered at the Fanfare Repertoire Festival in cooperation with the Stichting Centrum Repertoire Ontwikkeling Nederland (CRON).
We understand that having new music in a band's repertoire is so important, and right now, having a new piece for band members to get in to is a great motivation when rehearsals may not be so easy. That's why we're making this piece of music free for you to download for your bands.
"Felicitous" by Stavanger Brass Band - Conductor Russell Gray
GET INTO NEW MUSIC! EXPLORE NEW BAND REPERTOIRE WITH YAMAHA